Hire Java Developers - Remote, Onsite, Offsite, Offshore
Top-notch Java Developers, Software Analysts, and Engineers. Ask us how to build a Software or speed up your development process using Java talent.

Hire only after validating Skills and Experience
No Risk, Pay only after Successful On-boarding
Expand your Software Horizons, Leverage our Java Experience
From smart customization to full-cycle custom software development, we will bring your project to life. Flexible, scalable and affordable Java development.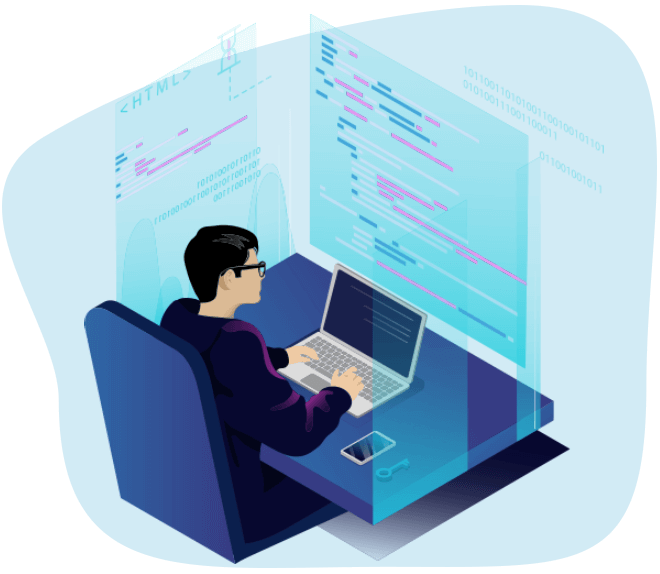 Enterprise Application Development
Big Data Application Development
Java API Development
Micro Services Development
Mobile Application Development
Java Based Product Development and much more
Java Cloud Based Development
Migrating Legacy systems to Cloud Based applications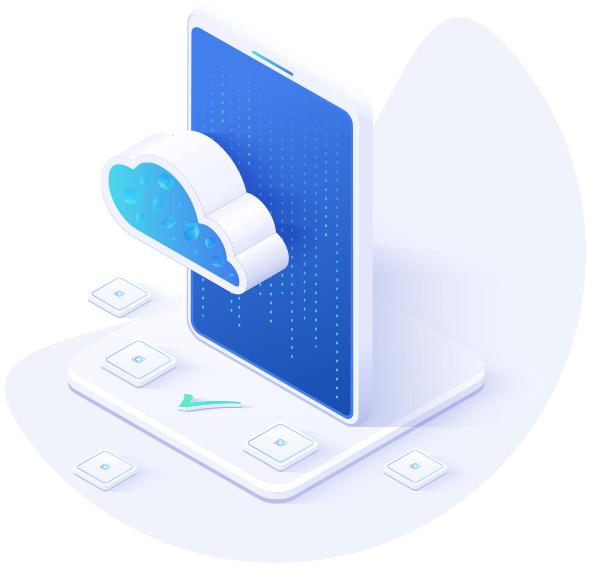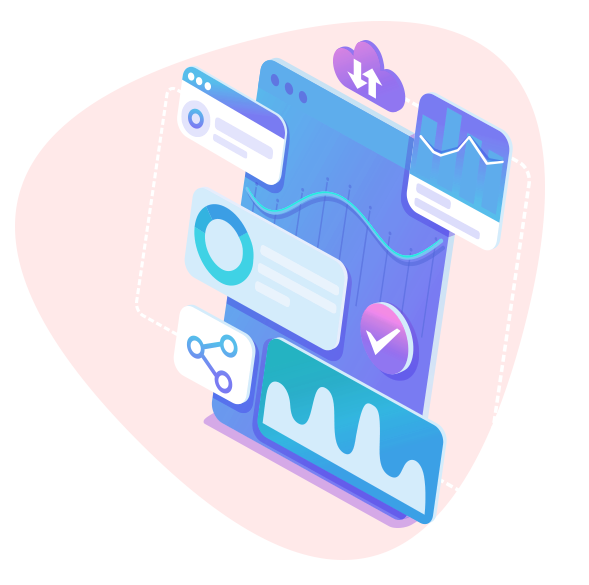 BIRT Development
Pentaho Mondrain reports development
Change Request
Bug Fixing
Support End users
Deployments
Monitoring
ETL for master data management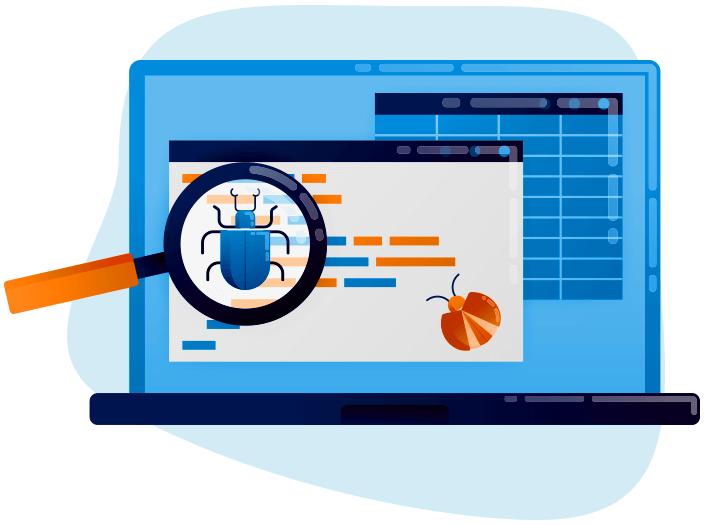 Manual Testing
Automated Testing using Selenium/Zelenium
Black Box / Grey Box / White Box – Testing
Unit testing
Code coverage
Code quality
Automated Load Testing / Performance Testing
Business Process Modelling
Define custom business workflow
Self-explained data flows
Less or no training required for end users
One website/portal for all departments across the enterprise
High level of transparency and statistics and audit reports
Alerts and monitoring at each stage of the work flows