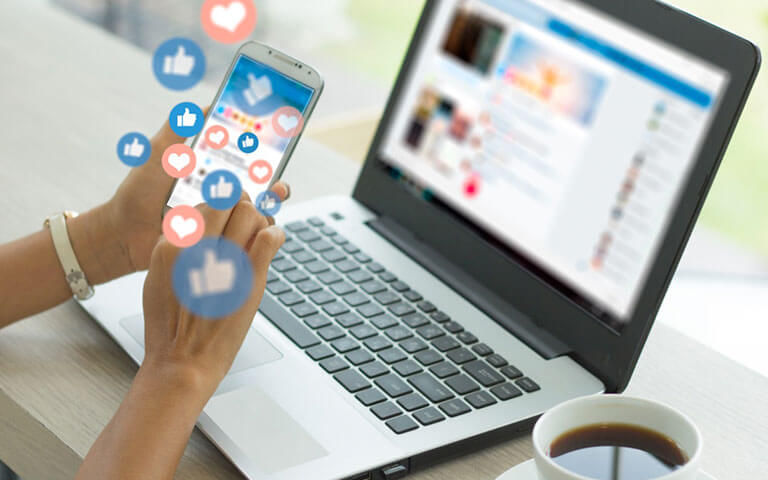 Vensai offers a wide-range of social media services to help organizations increase their return on investment from their social media efforts.
We offer a wide-range of social media services that help organizations improve their return on investment (ROI) and to actively communicate with their customers through our leading-edge tools, proven strategies and insights. Our social media experts use an integrated set of technologies to help organizations monitor and understand what their customers are saying, enabling analysis and response in a very prompt, proficient and scalable manner.
We help organizations enhance, recognize and exploit the potential of social media. We monitor and screen discussions related to your products to recognize individuals or businesses that are potential qualified buyers, and gain insight into the user experience. Organizations are scrambling to implement strategies for building successful social media business platforms, and Vensai's social media experts help clients successfully deliver a superior external customer experience. Our focused team provides innovative customer and enterprise applications to address your wide-ranging external and internal alliance requirements.
Our media services include:
Insight solutions
Customer Relationship Solutions
Enterprise Integration
Content Management Systems (CMS)
Social media Applications and Integration
Business Pages for Popular social media sites